---
Carolina Panthers' Christian McCaffrey joined the Flag & Anthem Team in August 2019 - right before his breakout season. An MVP contender, #1 Fantasy player, and a member of the Madden 99 Club, McCaffrey was the third player in NFL history to accumulate 1,000 yards rushing and 1,000 yards receiving in a single season.
Born in Denver, Christian grew up wearing flannels and jeans so, when he's not on the field, Flag & Anthem is his go-to gear.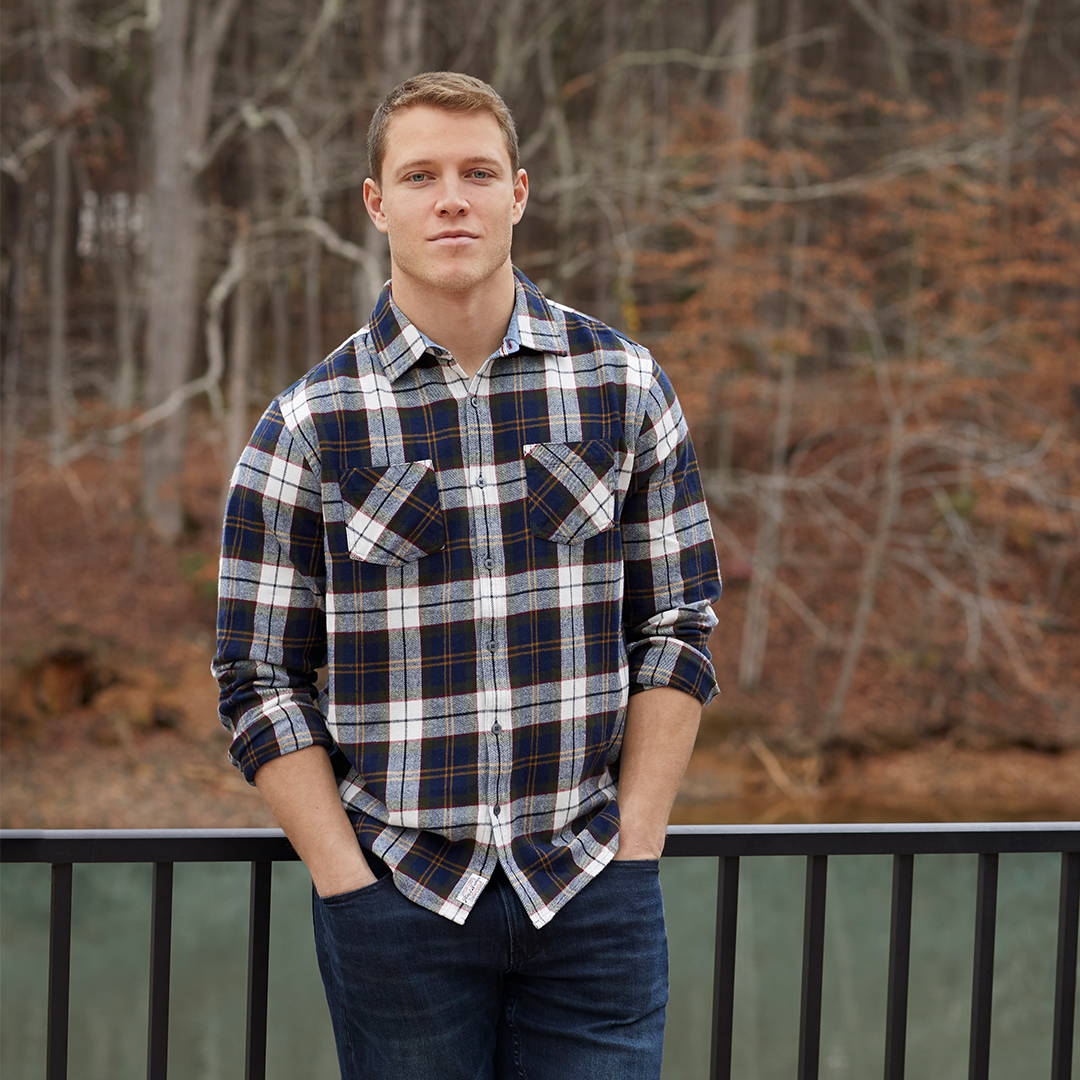 Right before we launched our fall 2020 collection - and right before Christian reported for training camp - we caught up with Panthers' starting running back to shoot this exclusive behind-the-scenes video.
In November 2020, Christian started the Christian McCaffrey Foundation; a nonprofit organization aimed at addressing the most pressing needs of U.S. service men and women, veterans, and their families, as well as first responders.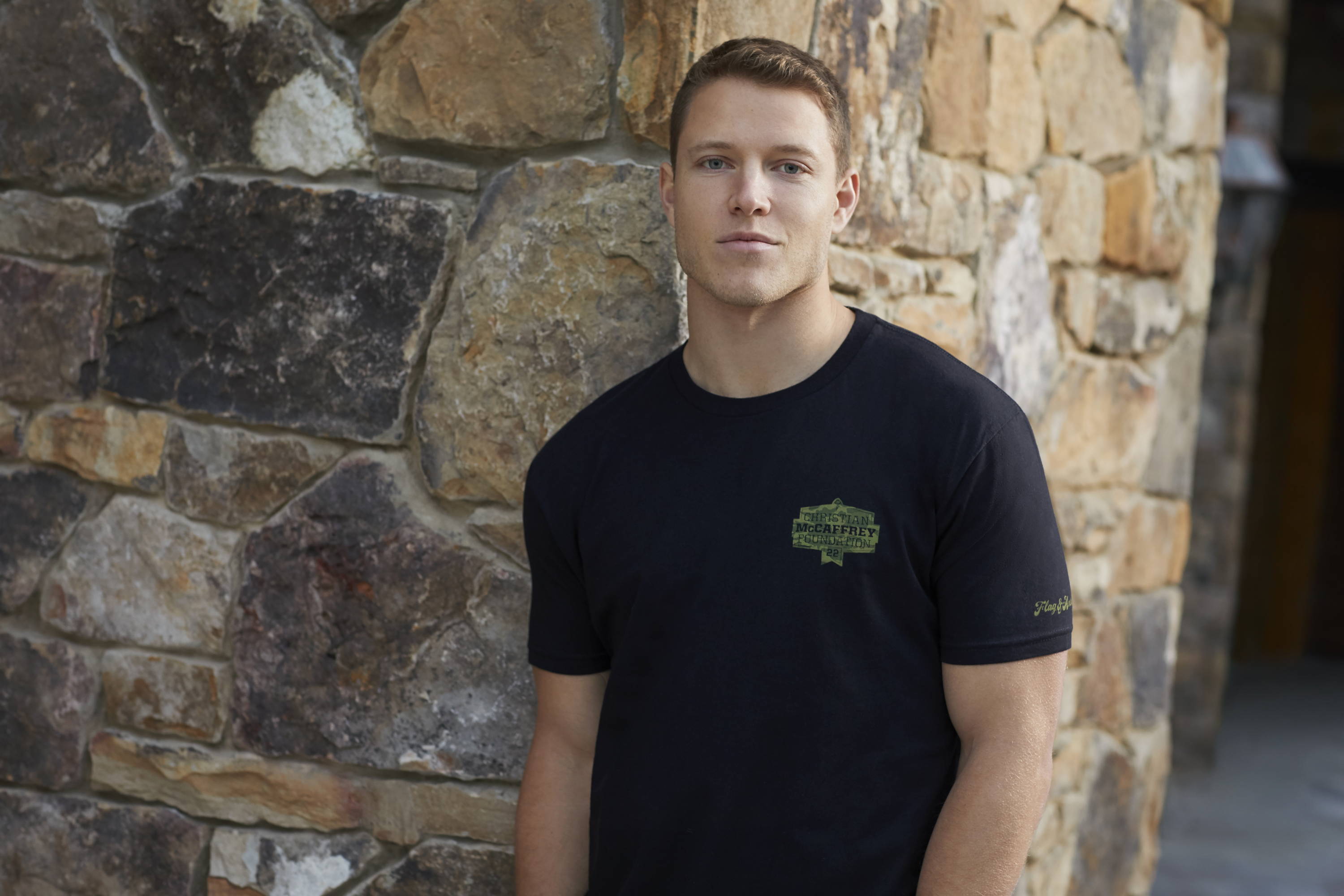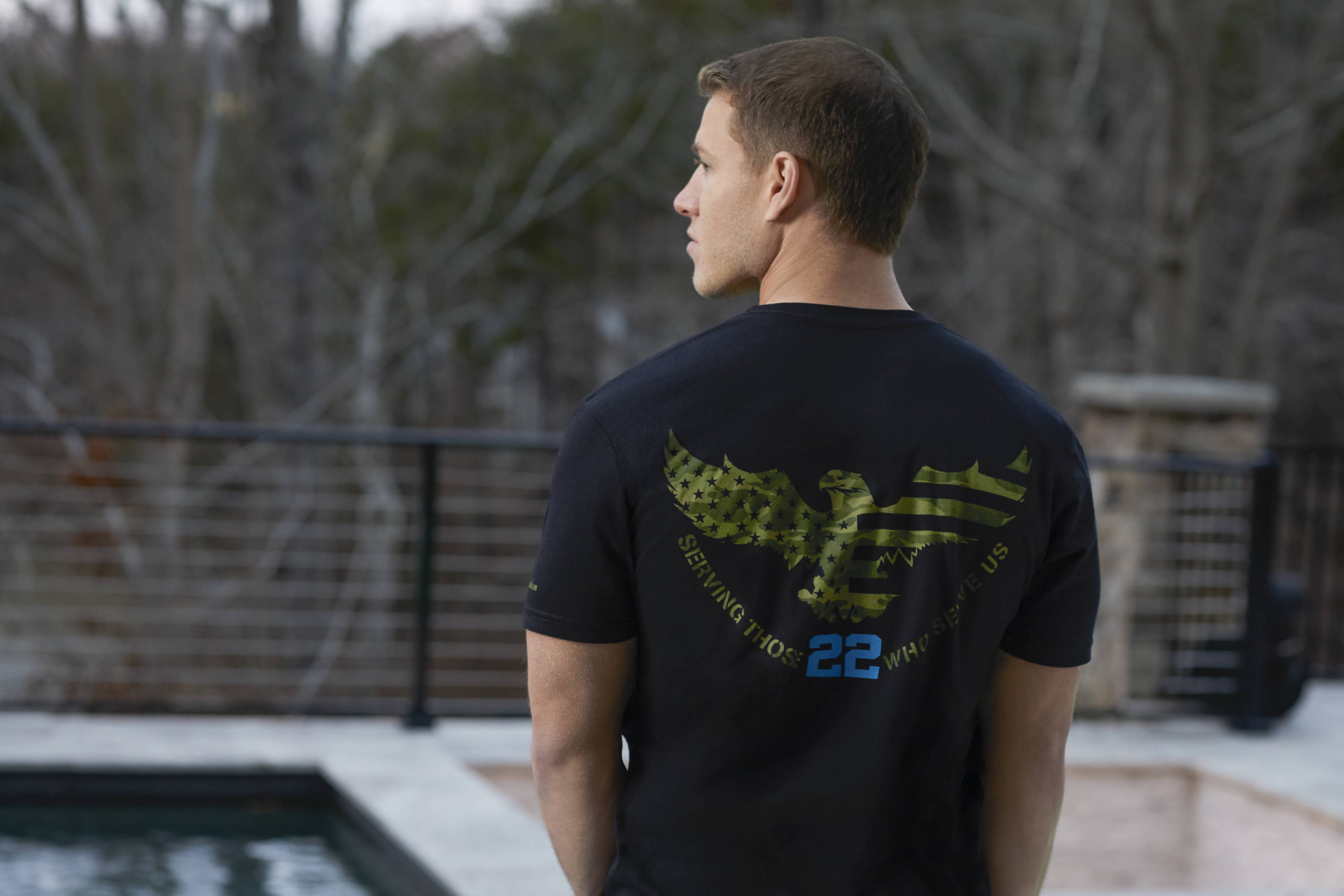 Flag & Anthem is proud to announce that we have partnered with Christian McCaffrey and the Christian McCaffrey Foundation to create this exclusive CMF charity tee.
100% of proceeds from the sales of this shirt will be donated to the Christian McCaffrey Foundation.
Check out Christian's starting lineup from Flag & Anthem and stay tuned for more to come in 2021.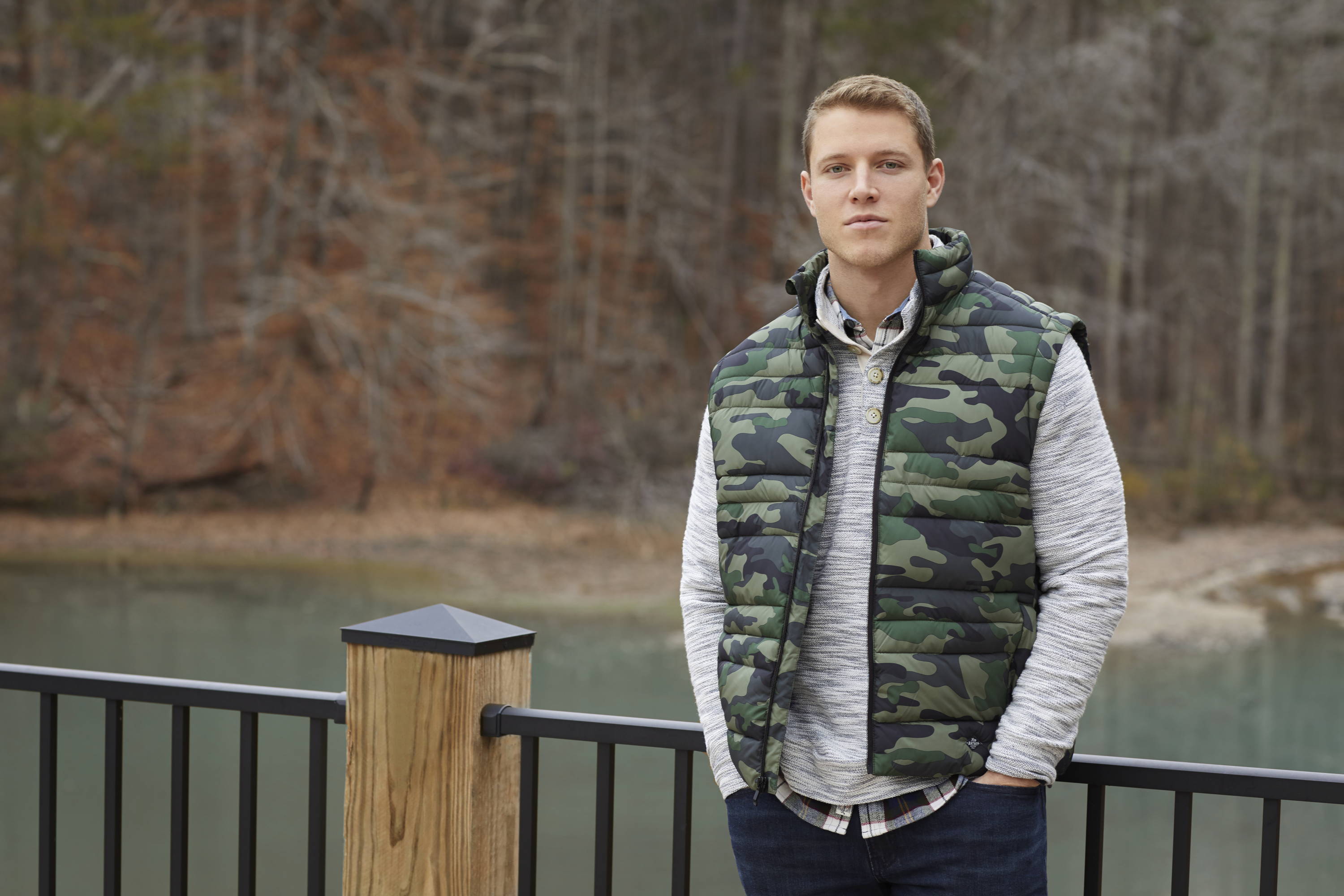 Christian McCaffrey's cold-weather favorites from Flag & Anthem.
---