A third-generation driver and a key pillar of NASCAR's youth movement, Ryan Blaney is a multi-time race winner and playoff contender.
Fresh off his win in Talladega, Ryan joins Flag & Anthem as our newest ambassador.
Born in Ohio, Ryan grew up driving and won his first race at age nine. Currently residing in North Carolina, we love Ryan's down-to-earth personality, affinity for all things vintage (you should see his tee shirt collection), love of country music, and dedication to family.
In 2019 Ryan started the Ryan Blaney Family Foundation and successfully raised $650,000 for the Alzheimer's Association when he designed a custom 1974 Ford Bronco that was auctioned off at Barrett-Jackson Scottsdale.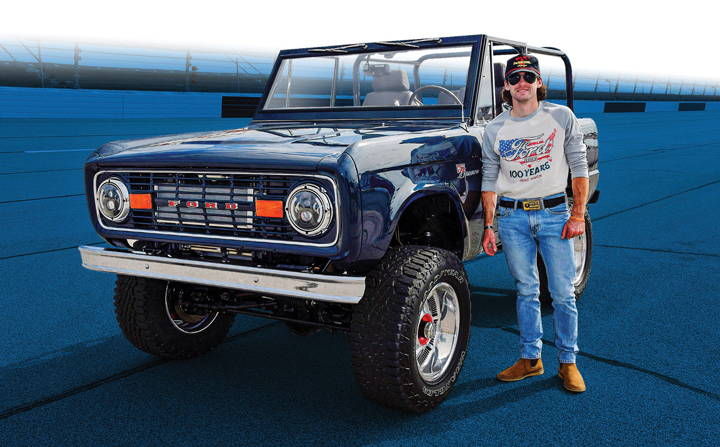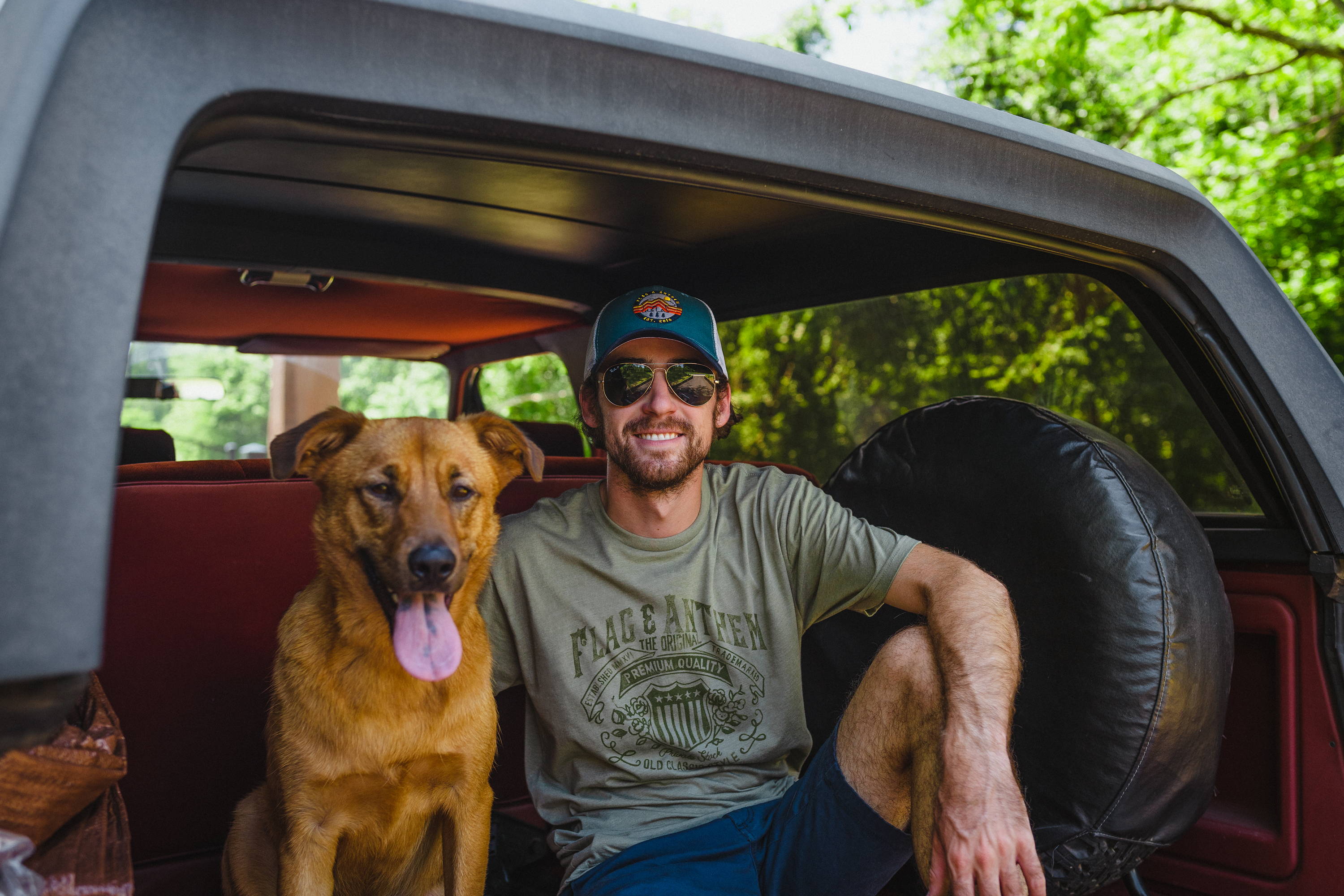 Check out Ryan's summer favorites from Flag & Anthem below and stay tuned for more to come in 2020 as NASCAR gets back on the track.